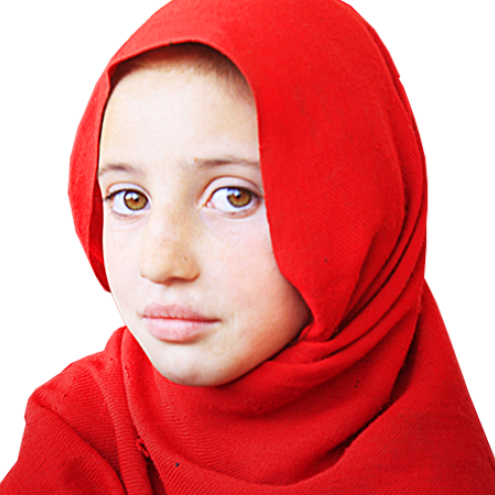 Quality
Education is a Right of every
Child
We must respect
the Right of a Child
to Freedom of
THOUGHT, CONSCIENCE &
RELIGION
Education
is the most
Powerful Weapon
in the World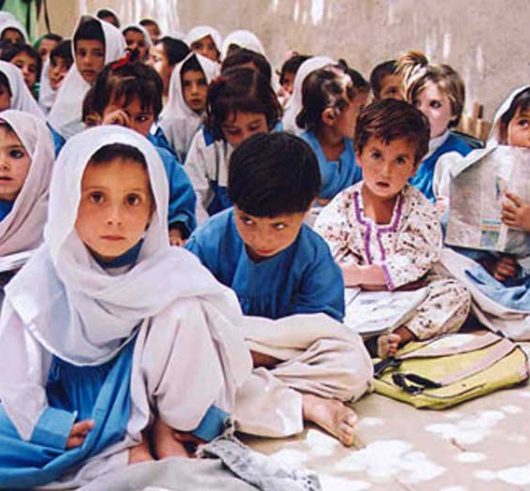 Hayat Foundation is a non-government, non-profit and non-political organization which was registered with Social Welfare Department, Punjab in 1995 under Voluntary Social Welfare Agencies (Registration & Control) Ordinance, 1961, under the registration No.  369/DDSW/FSD/95. We are also registered with Punjab Charity Commission.
Our Vision
Formation of a healthy and balanced society where masses lives peacefully, having freedom of thinking and action, where there is no discrimination, harassment, abuse, neglect and exploitation. Where, all the women and children rights are respected according to the Convention on Elimination of all forms of Discrimination against Women (CEDAW) and Convention on the Rights of the Child (CRC) and other national and international treaties.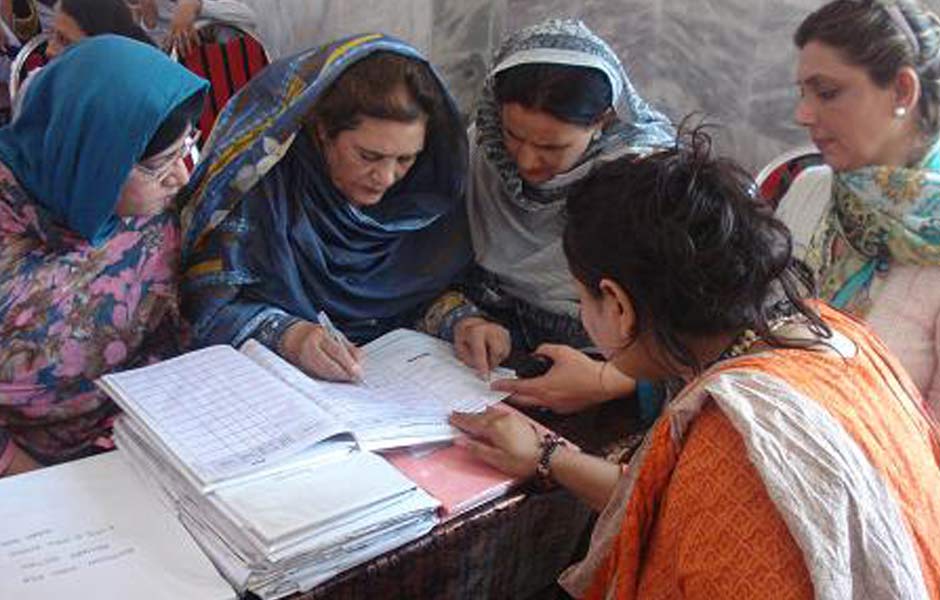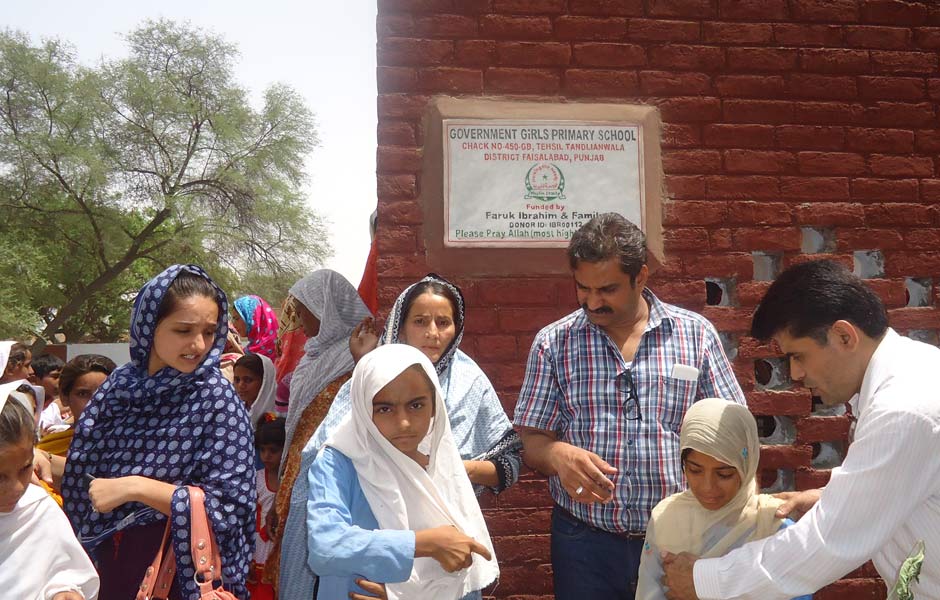 Our Mission
Facilitation and empowering the marginalized and needy communities particularly youth, women and children by raising their social, economic and health status for better social protection through "Community Action processes".